Vintage Vibes
Georgia Artus
0131 343 0958
[email protected]
Did you know Edinburgh is the loneliest city
in the UK for older people?
11,000 over 60s in Edinburgh are lonely,
and 2 in 5 of these have the TV
as their main form of company.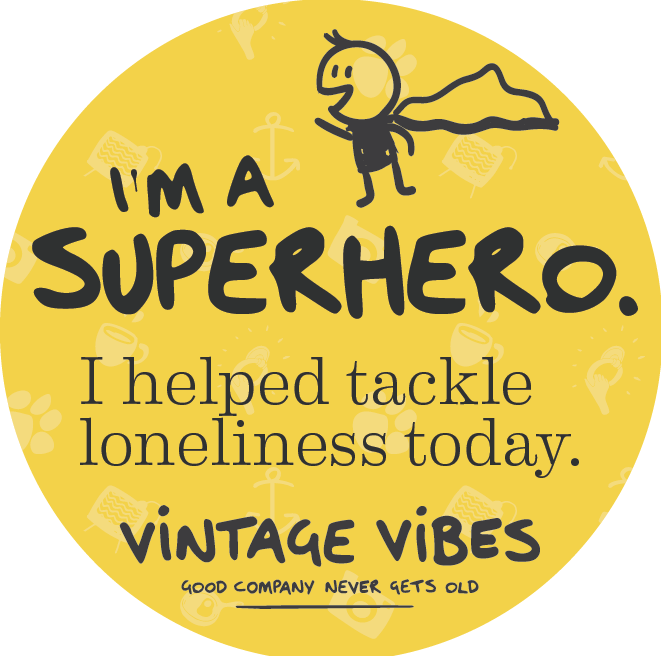 Vintage Vibes tackles social isolation and loneliness
in Edinburgh long-term by creating true friendships.
We put together local volunteers and VIPs (over 60s) with
shared interests and characteristics in order that
they become real friends.
We have volunteers of all ages, backgrounds and abilities, and we even
encourage babies and dogs to come along for the volunteering!
We believe friendship is based on shared passions, not age, and
we supported over 300 older people over the past 3 years.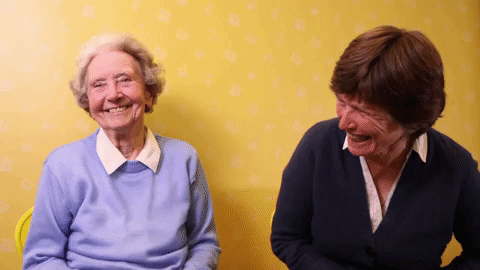 Vintage Vibes doesn't only make a huge difference when our volunteers
and VIPs are meeting, but also to the mental health, confidence and
happiness of our VIPs outwith seeing their new friend.
9/10 of VIPs asked said they found they felt
more comfortable spending time alone,
because they knew they had a visit from their
Vintage Vibes friend to look forward to.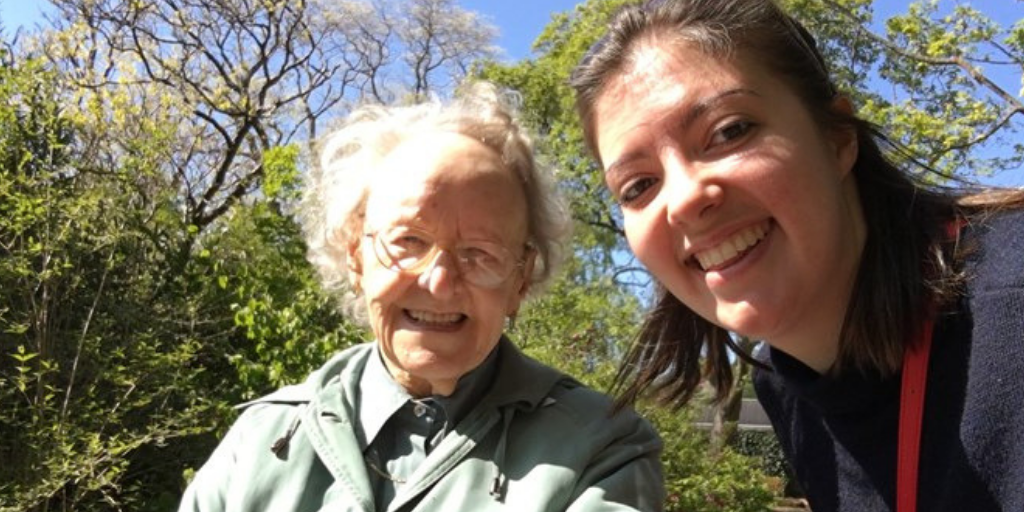 Your support will help us change the lives
of even more over 60s in Edinburgh
for the long-term.
Your support can give more lonely
over 60s a much-needed friend.
Your support can
be the difference.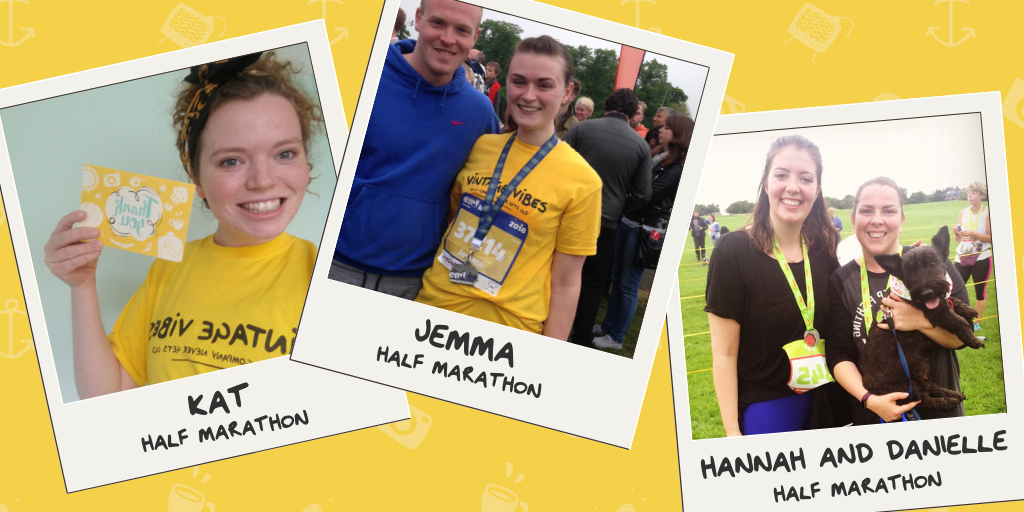 Thank you for considering Vintage Vibes!
If you have any questions please don't hesitate to
contact us on [email protected] 🙂
Run for Vintage Vibes
Apply for a Charity Entry
Already have your Own Entry?
If you already have your Own Entry, you can pledge to fundraise for Vintage Vibes via your My Details account.
Simply log in and click on the link next to your entry.
Registered Charity Number in Scotland SC012641