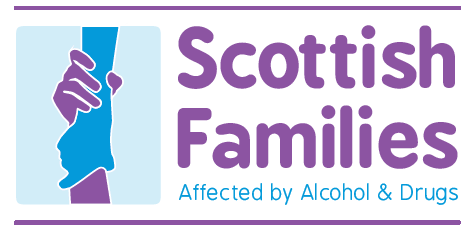 Scottish Families Affected by Alcohol and Drugs
Select the event you would like to run in
Run For Scottish Families Affected by Alcohol and Drugs
Clare Morrison
01414657523
Supernova Run Kelpies is a 5k runs with a twist, taking part at night! It is a fully inclusive event for all ages and abilities - runners can decide their own speed!
Run for Scottish Families and help us support families across Scotland living with the effects of someone else's alcohol or drug use.
All runners for Scottish Families will get a Scottish Families top plus our tips and ideas on how to maximise your fundraising.
As a charity we have to cover the costs of each of our runners taking place in the Supernova Run as such we ask for a small registration fee plus a modest sponsorship target. Our Community Fundraiser Clare Morrison can help with any questions and give tips on how to smash your fundraising goals, contact her [email protected]
Can you run and help families living with the consequences of someone else's drug or alcohol use?
We ask for
£100 minimum sponsorship